By Tyler Durden
Federal prosecutors have reportedly opened a criminal investigation into whether pharmaceutical companies intentionally allowed opioid painkillers to flood communities.
As The Wall Street Journal notes, the feds are employing laws normally used to go after drug dealers, according to people familiar with the matter.
At least six companies have said in regulatory filings that they received grand-jury subpoenas from the U.S. attorney's office in the Eastern District of New York:
drugmakers Teva Pharmaceutical Industries Ltd., Mallinckrodt PLC, Johnson & Johnson and Amneal Pharmaceuticals Inc.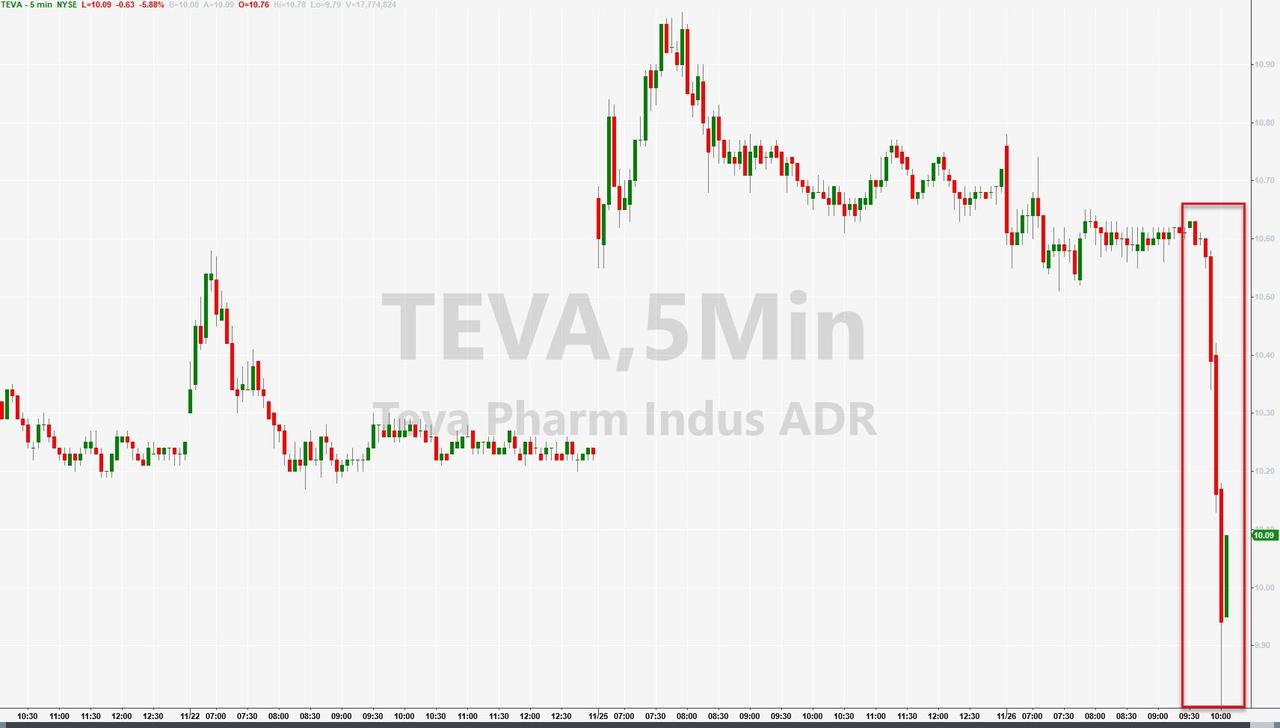 and distributors AmerisourceBergen Corp. and McKesson Corp.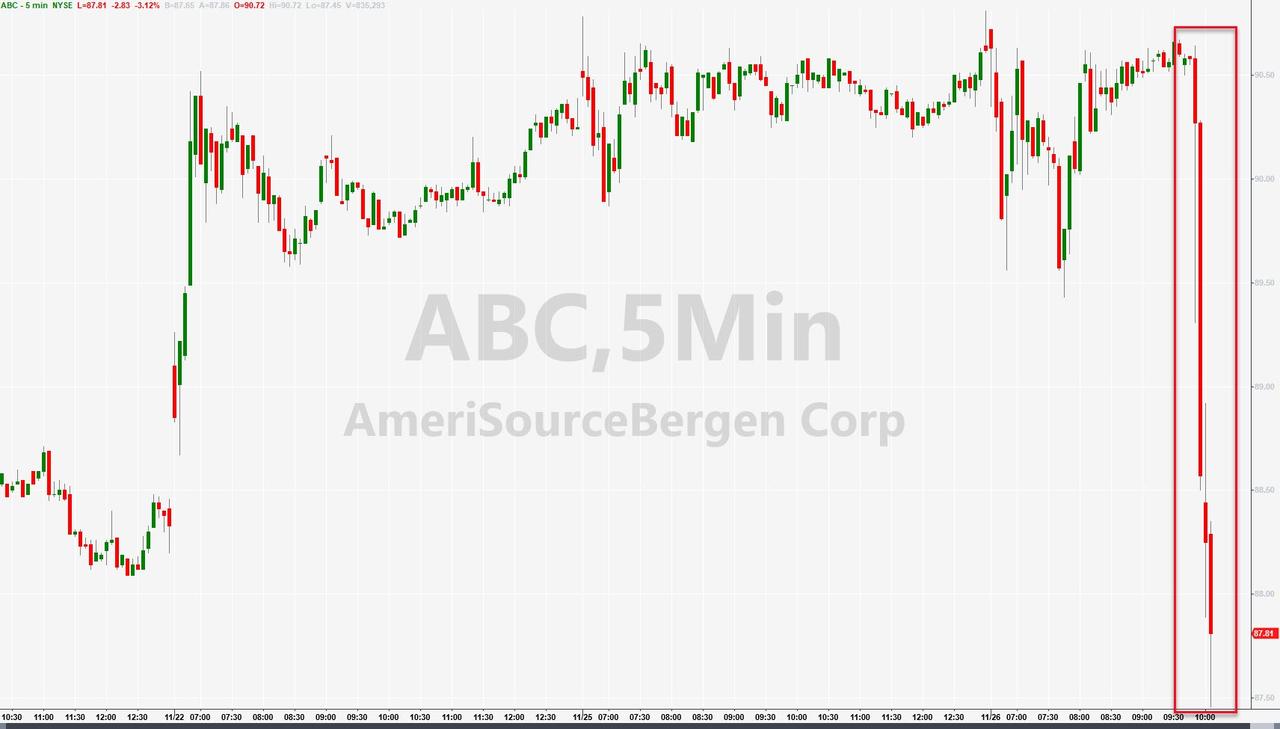 The Wall Street Journal notes that the probe is in its early stages and prosecutors are expected to subpoena additional companies in the coming months, one of the people said. It wasn't clear if other companies had received subpoenas.
Virtually every state and more than 2,500 city and county governments have filed lawsuits against players up and down the opioid supply chain, accusing them of marketing opioid painkillers too aggressively and failing to stop excessive amounts of pills from flooding into communities. Some of the companies are working with attorneys general on a multibillion-dollar settlement to resolve the entirety of the litigation.
This article was sourced from ZeroHedge.com