BY JENNI JULANDER January 25, 2021 Updated: January 29, 2021
Few things can be more damaging to family and self than drug addiction, and one New Zealand woman knows this all too well. After battling meth addiction for years, the young mom and former meth dealer has shared before-and-after photos of her battle with addiction.
Jessica Nicholas is just 31, but she has already gone through more trouble than many her age. Daily Mail reports that in May 2020, Jessica was arrested and charged with dealing meth, after which she was sentenced to seven months of home detention.
At the time, she was still addicted to meth, and the drug had left her in rough condition. She weighed just under 45 kilograms (approx. 99 pounds); her teeth were falling out, and her skin was covered in scabs.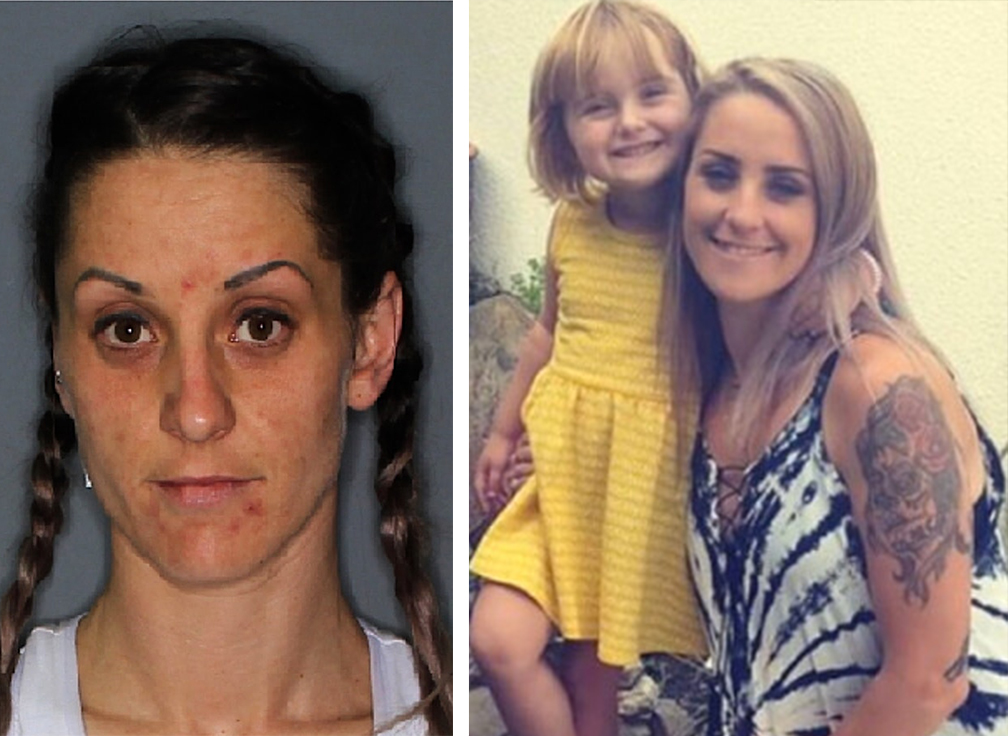 The young mother first started using meth at the age of 18, because she thought it made her "happy."
Even though she knew she'd become dependent on the drug, she didn't want to break the cycle. Fortunately, her 3-year-old daughter, Jayde, was never exposed to the substance.
"I was an addict and at the same time I was a mother," Jessica said. "I was a very well-functioning addict and it got to the point where it was just like someone smoking a cigarette and getting on with their day."
But Jessica said that being arrested was an eye-opening experience that made her realize she needed to make a change.
"A cop said to me, 'The destruction you have caused to the community is huge,'" she told the NZ Herald. "That's going to stick with me forever, because he's not wrong."
So, Jessica used her home confinement to get clean, or as she puts it, "get her s**t together."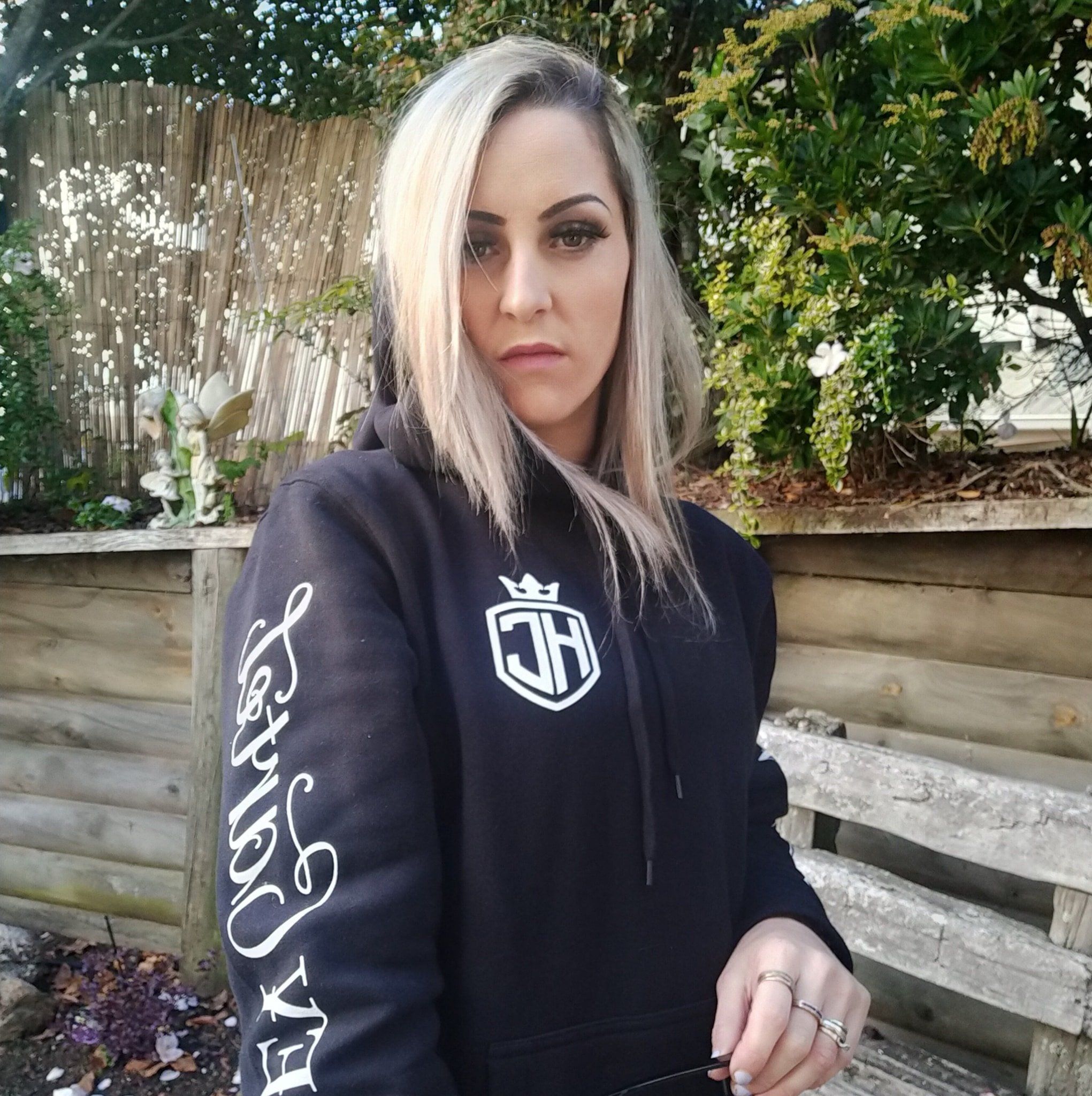 According to Daily Mail, she went through withdrawal at home, including enduring nausea and sweats. Once she had detoxed, Jessica started counseling to overcome the urge to start using again.
She spoke honestly with her counselor and her parents, a fact she says has helped decrease her thoughts about returning to meth use.
Now, Jessica hopes to use her road to recovery to inspire others. She has shared striking before-and-after pictures of herself on social media, and the contrast is astounding.
"I am f**king shookith," she wrote, colorfully. "But I'm also proud as punch as to how far I have come in just over a year … I can't even right now."
Even though she managed to keep her drug use out of her daughter's sight, her struggle still had an impact on her family. Jessica's mother, Louise Nicholas, told Stuff that hearing Jessica had been arrested was a "parent's worst nightmare."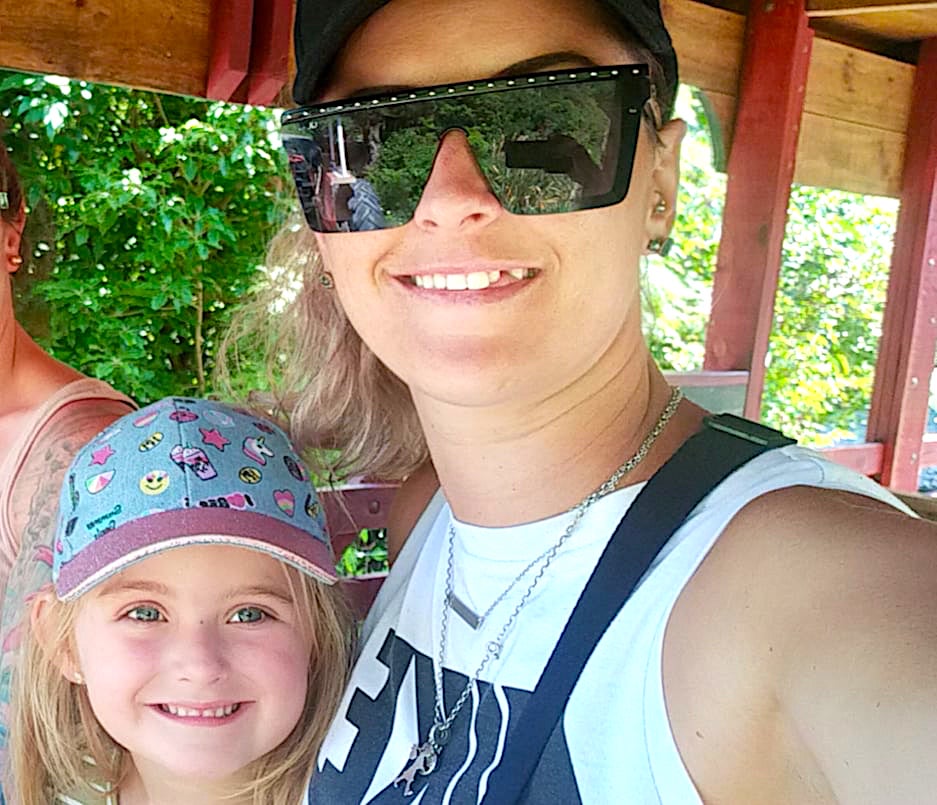 "I've never had the phone call to say, you know, one of my family members has been in an accident or anything like that," Louise said. "But I can imagine that heart-stopping moment for something like that, and that was the same."
But Jessica's parents have supported her during her road to recovery, and it seems clear they'll always stick with her, through thick and thin.
"It's a journey, but like I say, I'm extremely proud of [Jess]," Louise added. "Jess has been so honest and I think that's what we love so much."
Not only are they proud of their daughter's journey to recovery but also her desire to help others.
"I know that Jess is here to help anybody who's going through this themselves. We're here to help anybody whose family members' going through this. We're not the experts, but we're living it," Jessica's mother said. (Click to Source)