BY LOUISE BEVAN February 8, 2021 Updated: February 17, 2021
Once-child actor Shaun Weiss, now in his 40s, is celebrating one year sober after hitting "rock bottom" from a meth addiction that landed him in prison. Now, the former user is unrecognizable next to his gaunt photos from early 2020.
His transformation was catalyzed in part by close friend and fellow actor Drew Gallagher.
On Jan. 27, Gallagher posted a photo of himself and Weiss together, sitting outside a TGI Fridays in Los Angeles on Instagram. He captioned:
"Happy 1-year-sober for @shaunweiss. What a journey and what a recovery!!!"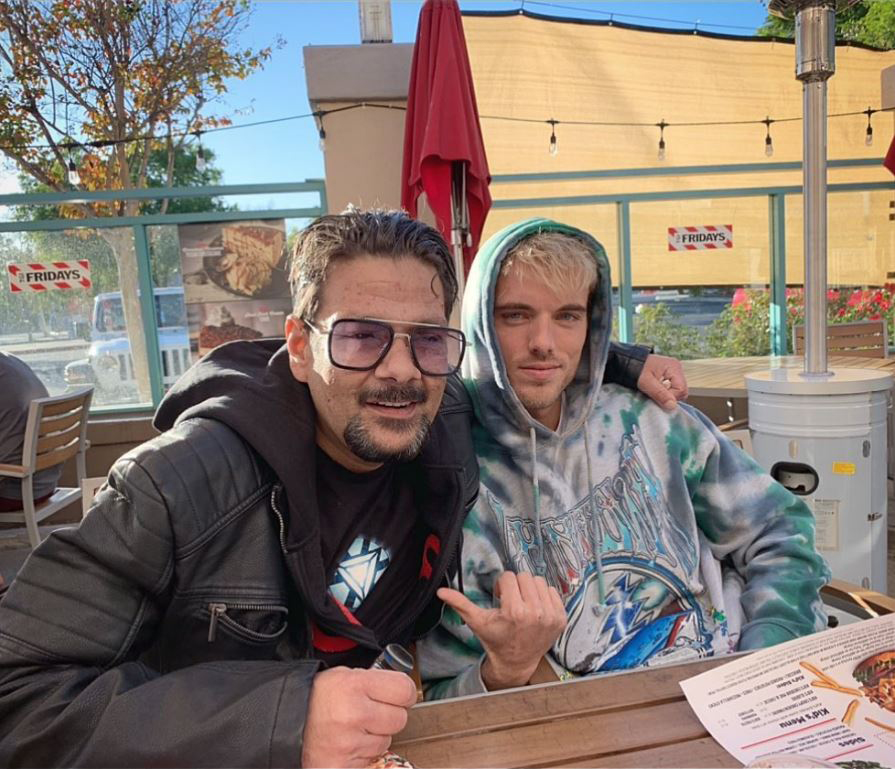 In the photo, Weiss is shown with his arm around Gallagher's shoulder and grinning.
Just four months prior, Gallagher shared Weiss's "before and after" photos on Facebook, praising his friend for achieving sobriety. "Last Christmas I picked up Shaun and for the first time in his life he looked in the mirror and couldn't recognize himself," wrote Gallagher.
Weiss had no teeth, his diabetes was "out of control," he had a chronic hunch, and he couldn't sleep without being beaten up. He weighed a mere 84 pounds (approx. 38 kg).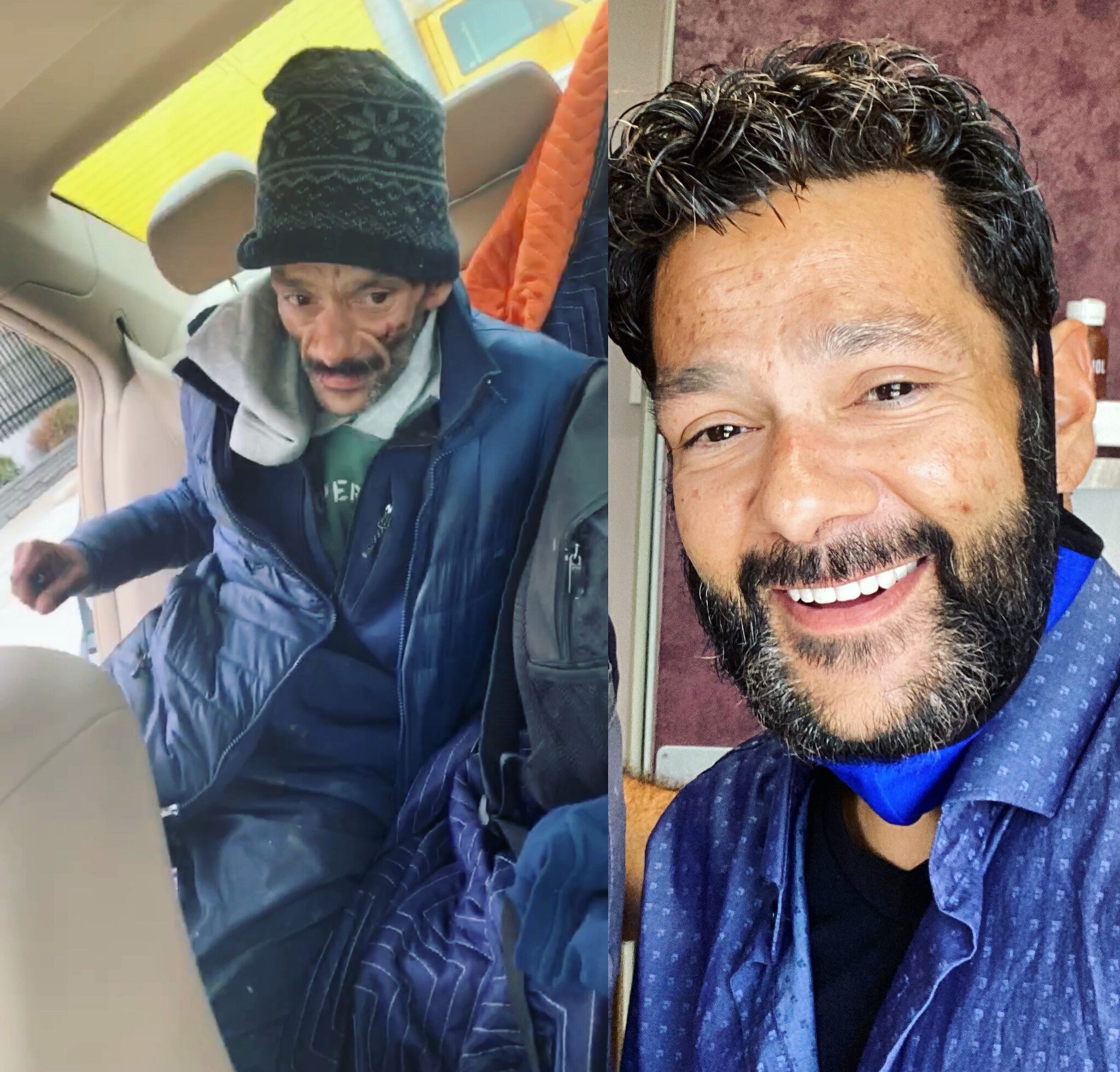 "There's not a blameless Shaun Weiss here," Gallagher, who met Weiss while shooting a TV pilot, told People. "[But] if you were to spend any time with him, you would have a drastically more compassionate understanding … he's mentally ill. He's just sick, and everybody gives up on him.
"He's like a brother to me," Gallagher added. "I won't abandon him."
New Jersey native Weiss, 42, shot to fame as Greg Goldberg in "The Mighty Ducks" movies in the 1990s. His health spiraled out of control, however, when he was seized by drug addiction as an adult.
Then, a series of arrests in California eventually led the actor to admit he had hit "below rock bottom."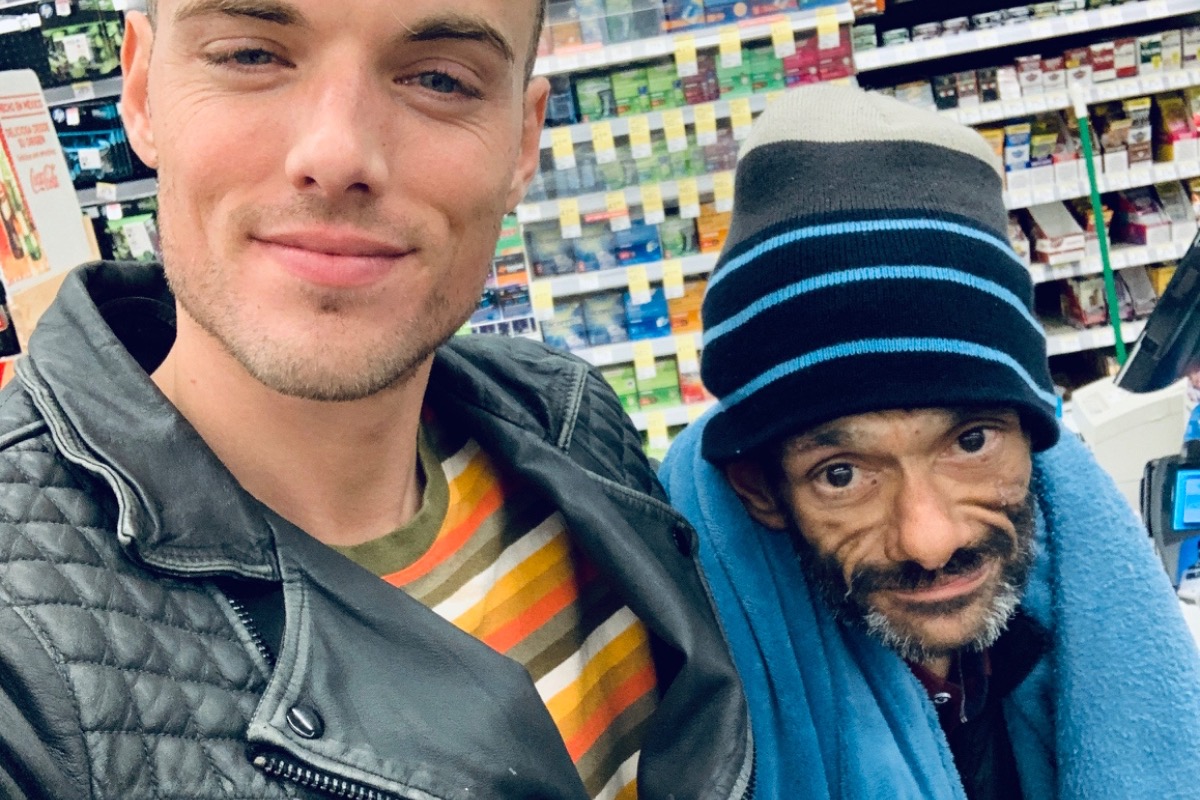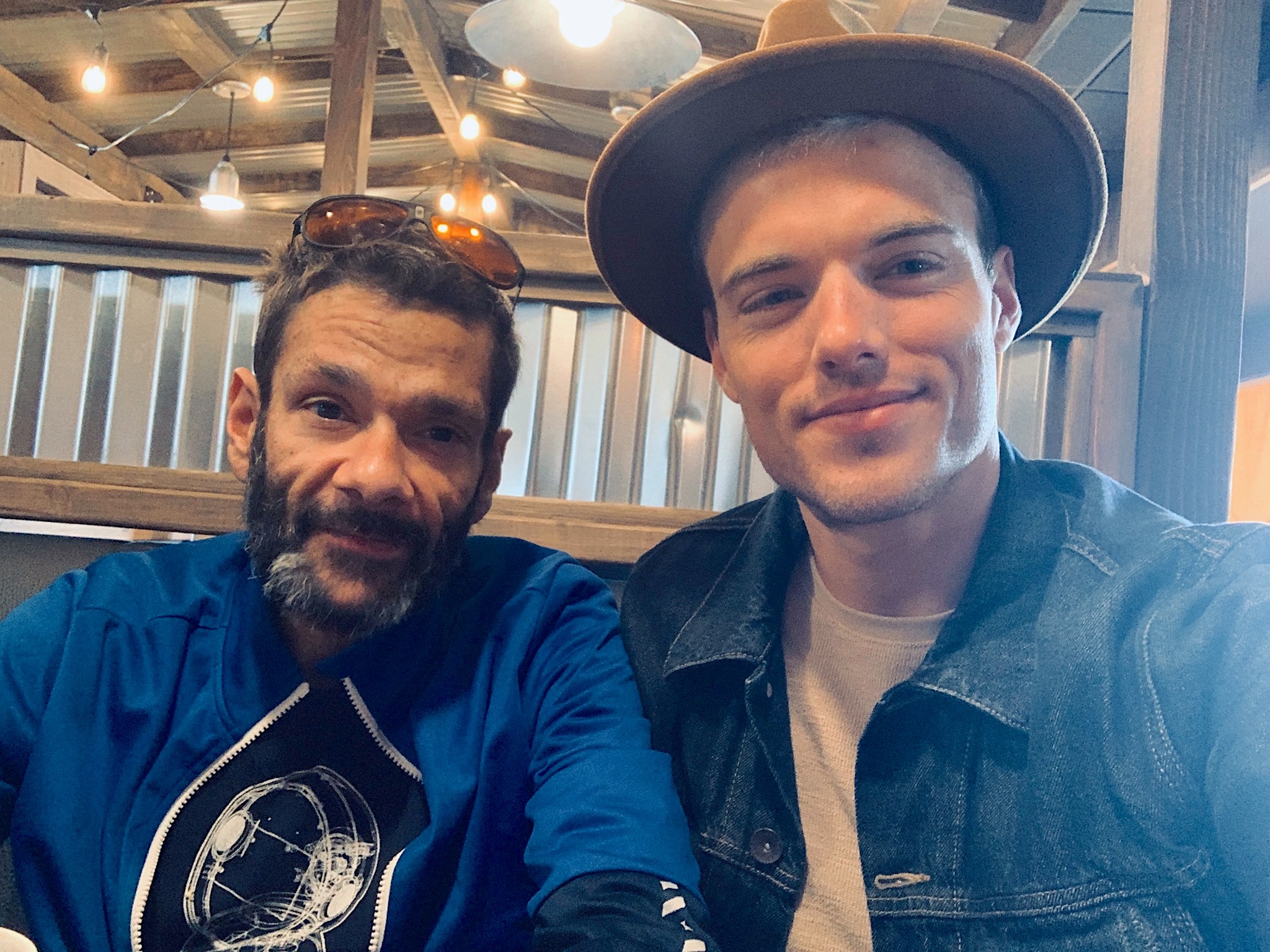 In 2017, Weiss served 12 days in jail for petty theft. After his release, he was arrested five days later for possessing meth, for which he served 90 more days.
Returning to jail in August 2018 for public intoxication prompted Weiss to check into rehab. Yet, recovery remained out of reach until March 2020, following a January arrest for breaking and entering while under the influence of meth.
Then, Weiss checked into rehab again, moving into a sober living facility at the onset of the pandemic.
To aid his friend in his recovery journey, Gallagher started a GoFundMe campaign and raised over $16,000.
Speaking to The Epoch Times online, Gallagher explained that he has been solo-fundraising to get Weiss the treatments he needs from the beginning of his rehabilitation. "I'm doing all I can to raise more to help get him a car, and get into his new apartment," he said.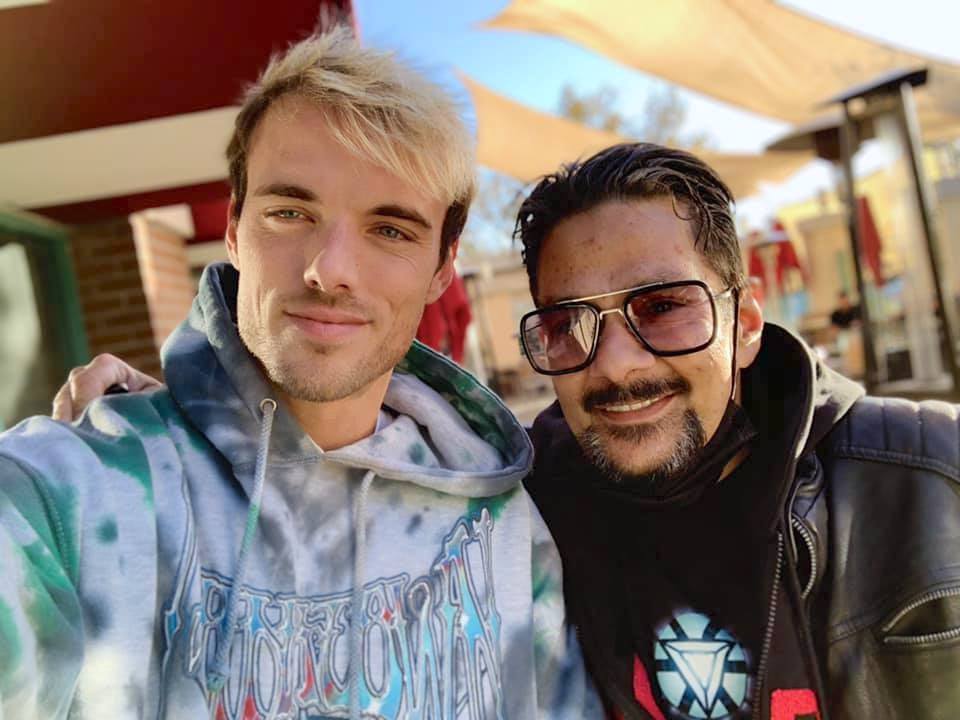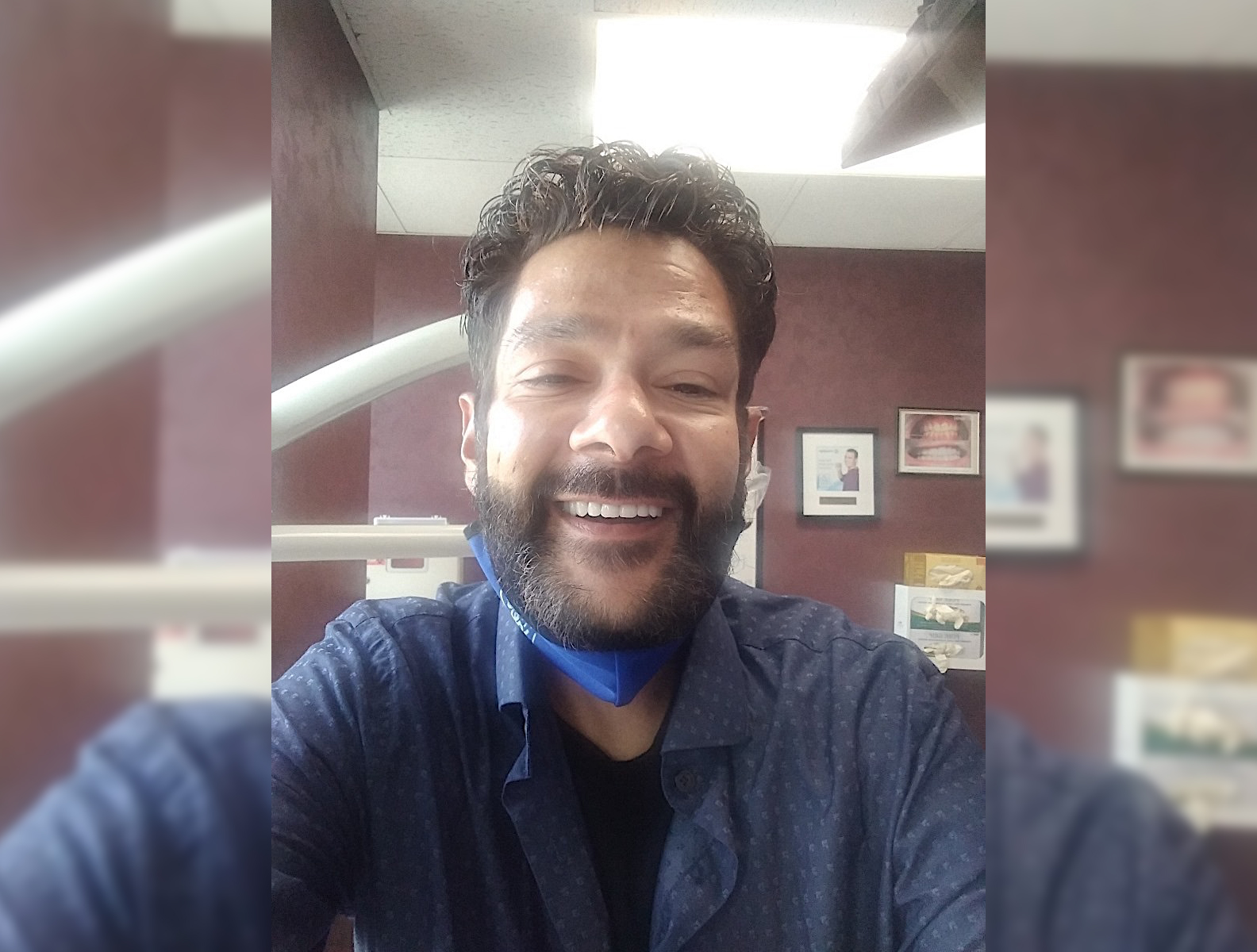 Weiss had extensive dental surgery last August to replace his rotten teeth with brand-new veneers, after which photos of the transformed celebrity started making headlines.
"His face and mouth feel like 'tenderized meat' as he recovers from each oral surgery," said Gallagher, "but he is feeling blessed to be getting a new set of permanent teeth."
Dental surgeon Dr. Gabe Rosenthal waived the bill for the costly procedure, said Gallagher, allowing the former addict's funds to be spent on sober-living accommodation and groceries.
"Shaun is thriving!" Gallagher announced on Facebook, adding that since getting sober, Weiss is even weaning off insulin. "He's not only sober and clear-headed, but he is also giving back and is focused on helping others." (Click to Source)